Found this article in Carve after I had bought it for the free DVD that came with it.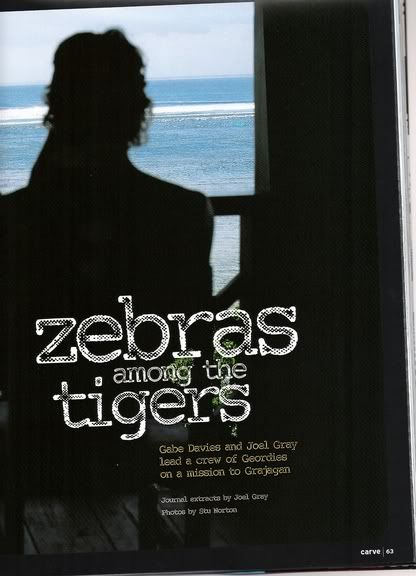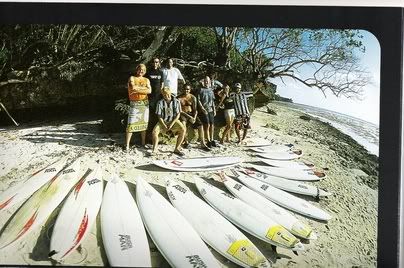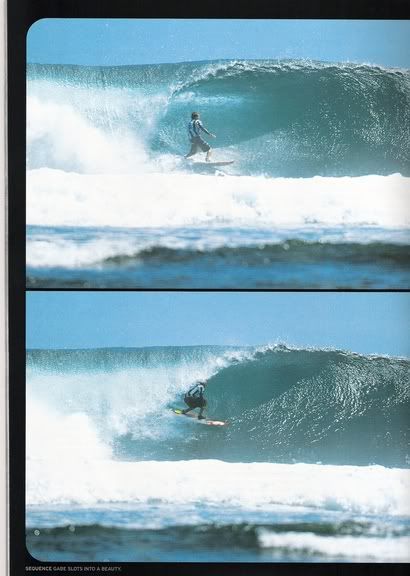 Next time I'm at the beach I'm surfing in my newcastle shirt.

In other news I'm going to the Yeading match with Dad tomorrow, although he's still moping because Crystal Palace didn't beat Sunderland. Personally I think he only wants to go to the match tomorrow because it gets him out of the decorating.